About Us
Partners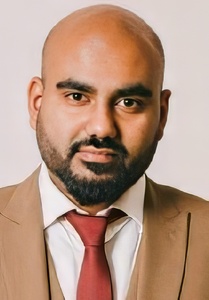 Robert Sayer (BA Hons)
Solicitor Member of the Law Society of England and Wales, the Law Society of Ireland, the American Bar Association, the Commonwealth Law Association and Honorary Member of the Institute of Advanced Legal Studies. Specialist in Wills, Inheritance Tax and Elderly Client law. Former President of the Law Society of England and Wales
Email: rs@sayermoore.co.uk
Breege Daly (BCL)
Qualified as a solicitor in Ireland in 1986 and in England in 1991. Specialises in Property Law. Member of the Law Society of England and Wales and of the Law Society of Ireland.
Email: bd@sayermoore.co.uk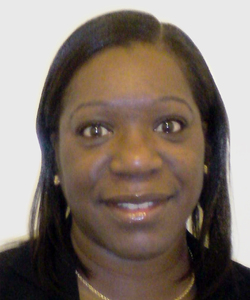 Corinne Ross (LLB Hons, MA.)
Solicitor. Holds an MA in Socio-Legal Studies and is a member of the Law Society of England and Wales. Member of the Society of Trust and Estate Practitioners. Specialises in Probate,Wills, Powers of Attorney and the Court of Protection.
Email: cr@sayermoore.co.uk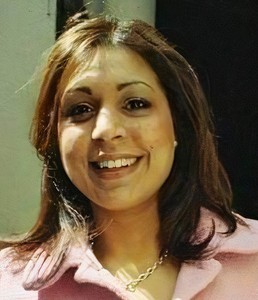 Nick Curtis- Raleigh MA, MSc
Solicitor. Member of the Law Society of England and Wales. Specialises in residential and commercial conveyancing including lease extensions, Experienced in property development and holds an MSc in Facility and Environment Management
Email: ncr@sayermoore.co.uk

Sayer Moore & Co has provided expert, professional, legal advice to clients for over thirty years. It is a solicitors firm operating as a Limited Liability Partnership and is at 190 Horn Lane Acton London W3 6PL. Its telephone number is 020 8993 7571. The email address is info@sayermoore.co.uk
It is authorised and regulated by the Solicitors Regulation Authority number 621667. To access the Solicitors Regulation Authority rules logon to http://www.sra.org.uk/solicitors/code-of-conduct.page.
We are members of the Law Society of England and Wales. Our services and any contracts related to the supply of those services is governed by English Law. We are obliged to hold Profesional Indemnity cover in the minimum sum of £3 million pounds which we do. Our indemnity cover is supplied by XL Insurance Company Limited of 70 Gracechurch Street London EC3V 0XL. It covers work done in England, Wales or anywhere in the world
Our VAT number is 527 819321